About IC Movieology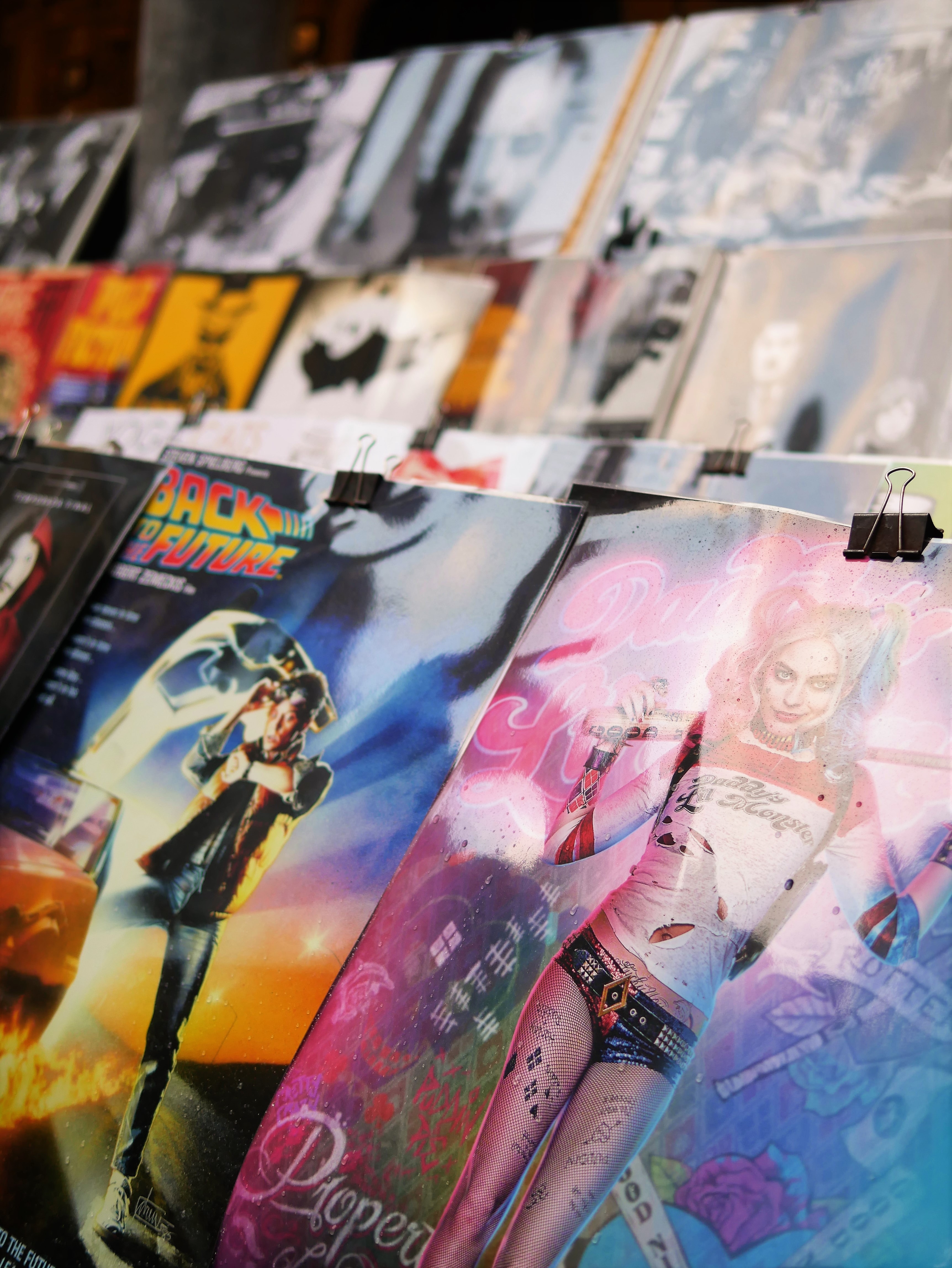 IC Movieology was created by Joe Frankel (filmmaker and founder of Imaginary Courtyard Inc.) to bridge the distance gap and inspire a community of filmmakers and "movieologists" to come together during this unprecedented moment and bond over their shared love of movies.
It is now easier than ever to make a professional movie on your phone or tablet and deliver it to a global audience. Popular filmmakers like Steven Soderbergh (Oceans Eleven, Erin Brockovich) and Damien Chazelle (La La Land, Whiplash) have embraced the format and once you go down the rabbit hole exploring all of the professional apps, filters, and gear that are available it's easy to see why.
You don't need to be a seasoned filmmaker to enjoy the pleasures of Movieology either. Whether you're a visual artist, dancer, actor, musician, or just a movie-lover, the study of movies will enrich your passion by fostering a deeper understanding of visual design, story structure, rhythm & movement and so much more.
It's impossible to quantify how much joy your home-spun movies can bring to you and your loved ones. By teaching your kids how to make movies, you give them the satisfaction of seeing their ideas put into action and the finished product is something that can be shared and cherished by family and friends forever.